Prophetic eCards
Welcome to this website, which aims to spread God's Love and His Words with Prophetic eCards !
This is a wonderful opportunity to bless someone you know, in a very unique way ! Designed to fit the occasion or moment, you can select a card and add your message, as well as having the blessing of a small personal DIRECT prophetic word given too ! (full details on About Page).
It is so exciting to have this up and running because He knows the tremendous value and direction that will arise through this technique, as well as helping fund the ministry purposes He has for my life.
For it is God who works in you to will and to act in order to fulfill his good purpose.
Philippians 2:13.
This is my second prophetic website, linking to treasurefromheaven.org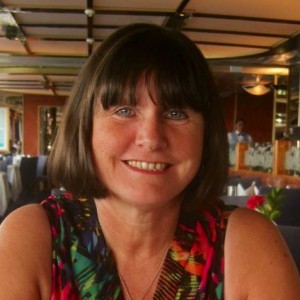 For God so loved the world, that he gave his only Son, that whoever believes in him should not perish but have eternal life. For God did not send his Son into the world to condemn the world, but in order that the world might be saved through him. John 3:16,17.
Jesus Christ is the Spirit of prophecy. Rev.19:10b
Prophecy brings amazing breakthrough, blessing and alignment, as 2 Chron 20:20 says, Believe the Lord your God so shall you be established; believe his prophets so shall you prosper.
"As always your words are so full of promise, so accurate to our situation, and very elevating and insightful to what God is doing …."
" Thank you for serving the Lord so mightily. It was truly amazing how the Lord let you see things that only He and I know. Tears of joy ran down my cheeks as your confirmation of some of the things God has said to me were shown to you."
"Thank you so much for the beautiful edifying word for such a time as this in my life when I was totally down and out. Your word not only built me up but renewed my confidence in many of the key areas you spoke about so accurately…"
What a joy to serve God in this way ! Eunice Brennan